About JJ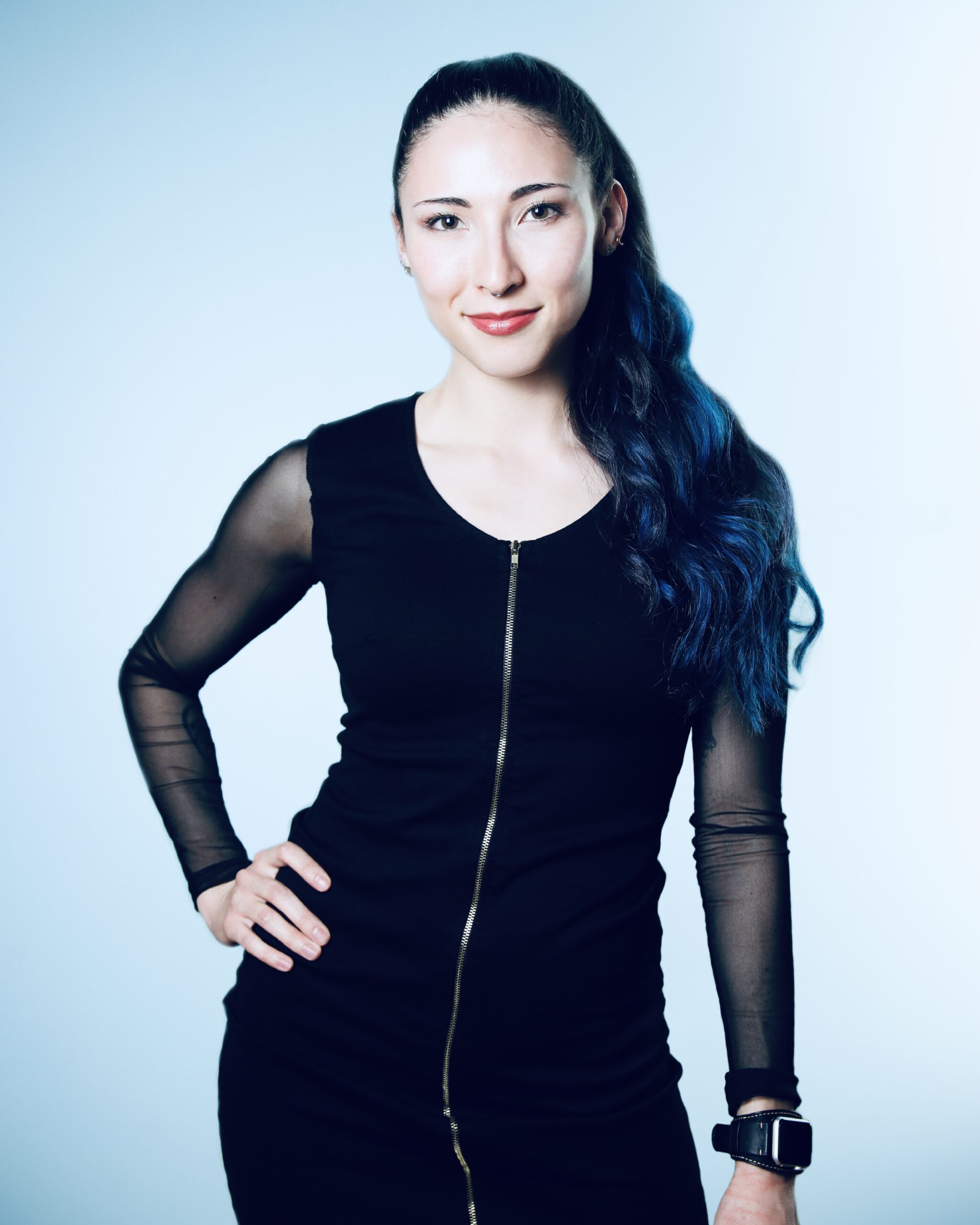 J.J. Kīmmorist likes her music heavy and her fiction dark. She is a fantasy, science-fiction, and horror author, as well as a metalhead and avid horror movie connoisseur. She hosts a YouTube channel (JJ Metalhead) where she discusses where music and storytelling meet. She lives in a cottage in the woods with her husband, daughter, nephew, and two greyhounds.
Writing Community
JJ would like to invite you to check out her YouTube channel where she posts videos on her journey as a writer. Her goal is to create a community where fellow writers gather to share their stories. 
Join JJ's tribe of nerds here:
Metalhead Community
As a connoisseur of metal music, JJ invites you to join her Metalhead YouTube channel where she talks about all things rock and metal.