About JJ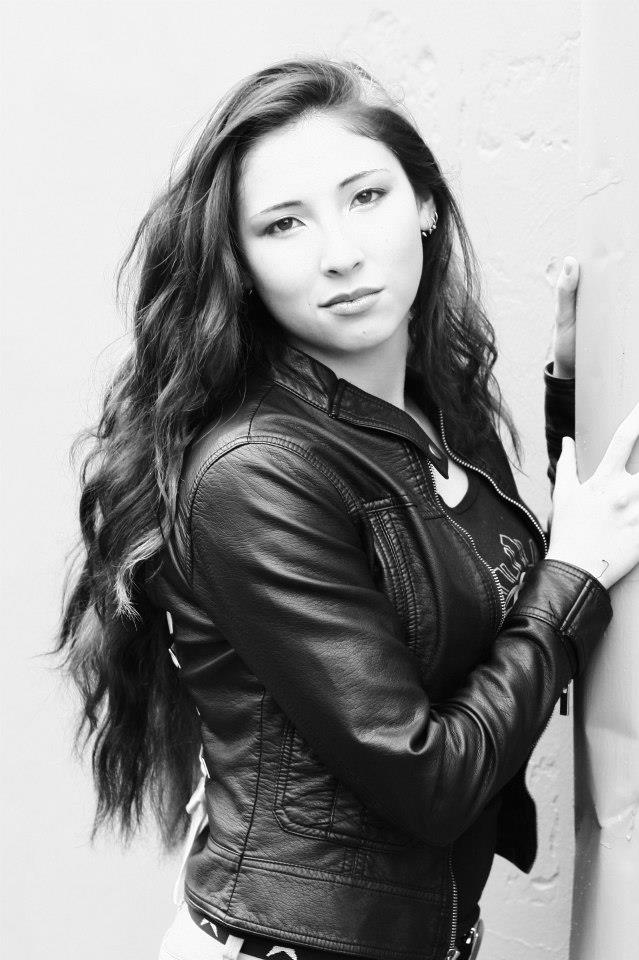 JJ's writing journey began as a young child. In the first grade she declared she had found her calling: she wanted to be an author and illustrator. JJ wasted no time in accomplishing her goal; after winning a fourth-grade book writing contest, she became a published author at the age of 10 with her picture book The Perfect Princess. 
Since then, JJ has pursued many other interests and career paths including earning her Private Pilot's License, briefly joining ROTC, and competing professionally in ballroom dance. But the desire to tell stories has always called her back to writing.
JJ's writing has found a home in both the fantasy and horror genres. She resides in Nashville, Tennessee with her goofy, lovable husband, sister, nephew, and two spindly greyhounds. You can find her on her YouTube channel (JJ Metalhead) where she discusses how music and storytelling go hand in hand. S
h
Writing Community
JJ would like to invite you to check out her YouTube channel where she posts videos on her journey as a writer. Her goal is to create a community where fellow writers gather to share their stories. 
Join JJ's tribe of nerds here:
Metalhead Community
As a connoisseur of metal music, JJ invites you to join her Metalhead YouTube channel where she talks about all things rock and metal.